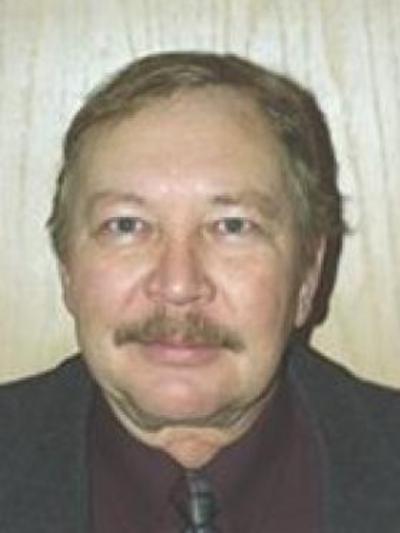 Gary Bernston, Ph.D.
Professor
053 Psychology
1835 Neil Avenue Mall
Columbus, OH
43210
Education
Postdoctoral Training: Rockefeller University
The broad interest of my research program is in the elucidation of the functional organization of brain mechanisms underlying behavioral and affective processes, with a special emphasis on social neuroscience.
Dr. Berntson is NOT taking undergraduate research assistants at this time.
People Filters: