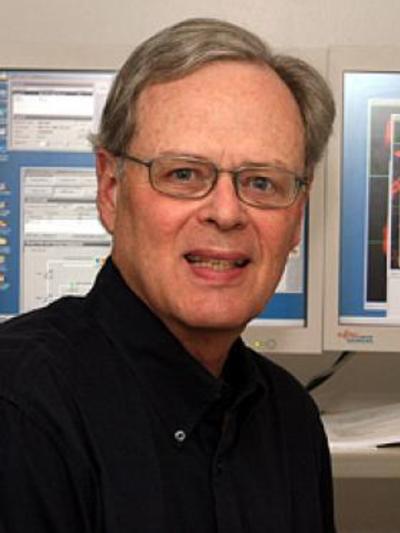 Richard Burry, Ph.D.
Associate Professor Emeritus
277 Biomedical Research Tower
460 W 12th Ave
Columbus, OH
43210
Areas of Expertise
Molecular and Cellular Neuroscience
Education
Postdoctoral Training: University of Tennessee
A special property of nerve cells is the ability to extend cellular processes, which develop specialized endings, synaptic terminals. The neuron has the ability to communicate electrical activity to other neurons through chemical synapses. Our research focuses on the signaling which stimulate these events.
People Filters: