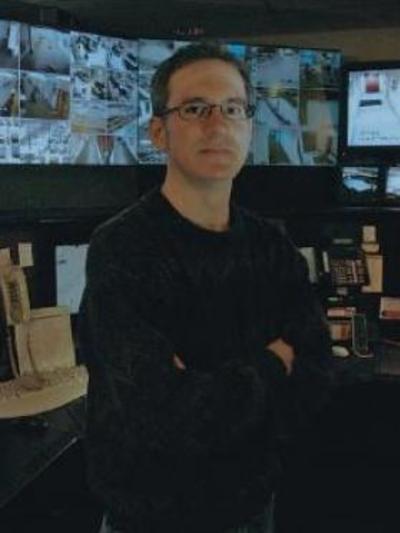 James Davis, Ph.D.
Associate Professor
491 Dreese Laboratories
2015 Neil Avenue
Columbus, OH
43210
Areas of Expertise
Cognitive and Computational Neuroscience/Imaging
Education
Postdoctoral Training: MIT
James W. Davis, Dept. of Computer Science and Engineering, is developing advanced video surveillance systems that use computers equipped with video cameras to not only detect the presence of people and track them, but also to identify their activities.
People Filters: