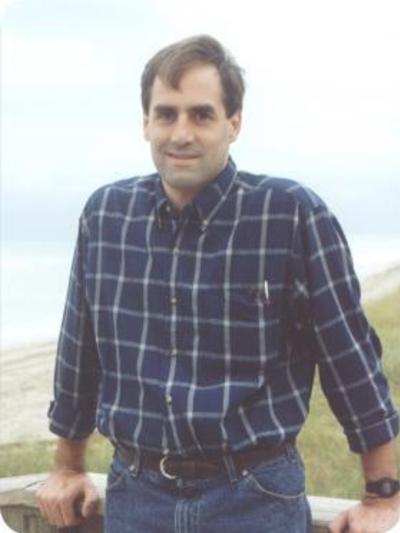 Bennett Givens, Ph.D.
Associate Professor, Dept. of Psychology
055 Psychology
1835 Neil Avenue Mall
Education
PhD: University of North Carolina
Current Research Description
Operant procedures that place varying demands on cognitive processes in rats are combined with single-neuron electrophysiological recording techniques in order to derive the neurobiological correlates of cognition.   An hypothesis has emerged that the basal forebrain, and it's projections to hippocampus and frontal cortex are critical to working memory and attention, respectively.   A second lab interest has been the neural basis for cognitive disruptions induced by ethanol.   The working hypothesis is that low doses of ethanol selectively interacts with the septohippocampal system to impair working memory.
Dr. Givens is NOT taking undergraduate research assistants at this time.
People Filters: