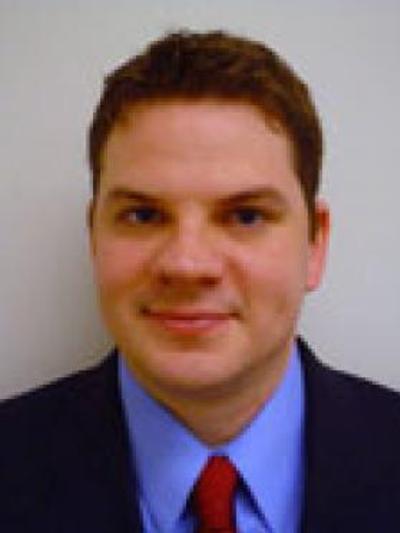 Jonathan Godbout, Ph.D.
Assistant Professor, Dept. of Neuroscience; Institute for Behavioral Medicine Research; Center for Brain and Spinal Cord Repair
2166B Graves Hall
333 W. 10th Avenue
Columbus, OH
43210
Areas of Expertise
Stress and Neuroimmunology
Education
PhD: University of Illinois-Urbana
Postdoctoral Training: University of Illinois-Urbana, Dr. Rodney W. Johnson
Current Research Description
The elderly are more susceptible to peripheral infections and have increased incidence of neurological complications following these infections including
depression, cognitive dysfunction, and potentially the onset of neurological disease. Therefore the research focus of our laboratory is to understand how age-associated changes in the central nervous system impair the functional interaction between the brain and the immune system. Specifically we are interested in delineating how elevated and prolonged exposure to inflammatory cytokines in the aged brain impairs neurotransmitter and neurotrophic signaling pathways to promote these neurobehavioral deficits.
People Filters: