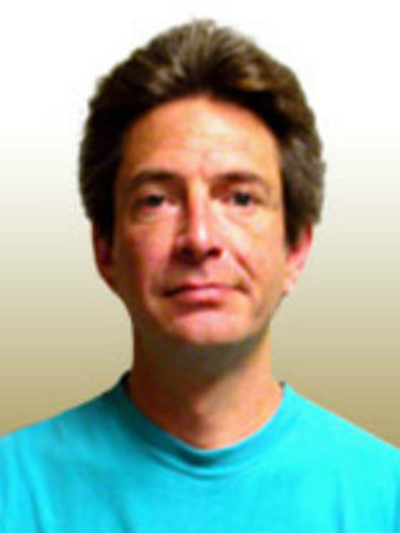 Paul Henion, Ph.D.
Associate Professor, Dept. of Neuroscience
105 Rightmire Hall
1060 Carmack Road
Columbus, OH
43210
Areas of Expertise
Developmental Neuroscience and Genetics
Education
PhD: Case Western Reserve University
Postdoctoral Training: University of Oregon
Current Research Description
The mechanisms that regulate the generation of specialized cells from early embryonic precursor populations is a central issue in developmental biology.  For development to succeed, specialized cell types must be generated at the right times, in correct numbers and in appropriate embryonic locations.  We study the developmental regulation of cell diversification using the neural crest of zebrafish and avian embryos.  The neural crest is a seemingly homogeneous embryonic cell population that gives rise to diverse specialized cell types including peripheral neurons, glial cells and pigment cells.  We are interested in learning when and how these cell fates are specified, the identity of specified precursor cells, and how their survival, proliferation and overt differentiation is regulated during development.  To do so, we utilize a variety of cellular, molecular and genetic techniques to study neural crest development in wild-type and mutant zebrafish and in neural crest cell cultures derived from avian embryos.  We ultimately hope to elucidate the molecular pathways that control neural crest diversification.
People Filters: