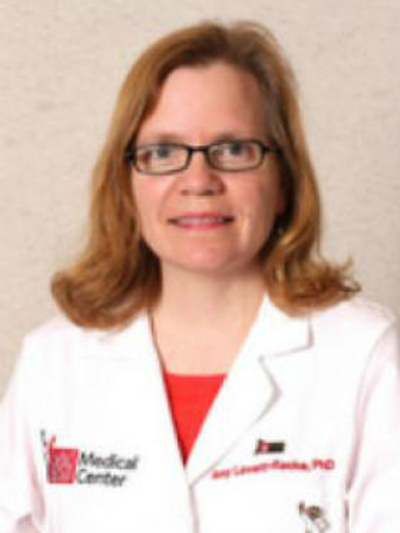 Amy Lovett-Racke, Ph.D.
Associate Professor, Dept. of Microbial Infection and Immunity
784 Biomedical Research Tower
460 W. 12th Avenue
Columbus, OH
43210
 
Areas of Expertise
Stress and Neuroimmunology
Education
PhD: University of Texas Health Science Center
Postdoctoral Training: Washington University School of Medicine, Dr. Michael Racke
Current Research Description
The primary focus of the laboratory is characterizing encephalitogenic T cells and developing therapeutics that target these cells. Experimental autoimmunie encephalomyelitis, a mouse model for multiple sclerosis, is studied, as well as patient T cells.
People Filters: