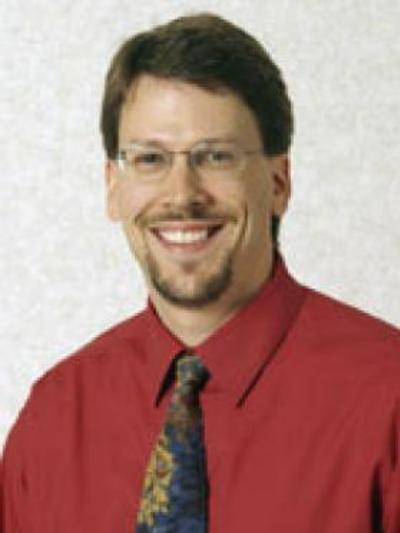 Phillip Popovich, Ph.D.
Professor and Chair; Ray W. Poppleton Research Designated Chair, Dept. of Neuroscience; Director, Center for Brain and Spinal Cord Repair
786 Biomedical Research Tower
460 W. 12th Avenue
Columbus, OH
43210
Areas of Expertise
Neurotrauma, Neurological Disorders, and Gene Therapy
Stress and Neuroimmunology
Education
PhD: The Ohio State University
Postdoctoral Training: The Ohio State University, Dr. Caroline Whitacre
Current Research Description
My laboratory is an interdisciplinary research group dedicated to studying the complexities of CNS injury, inflammation and tissue repair.  We are currently funded (by NIH) to explore the consequences of resident (e.g., microglia) and recruited inflammatory cell (e.g., macrophages, T-lymphocytes) activation on axonal injury, demyelination and neurological function in models of rat and mouse SCI.
Inflammation is an inevitable consequence of tissue damage and is necessary for efficient cell repair.  However, acute inflammation also causes "collateral" damage to tissues before repair processes are initiated.  In the spinal cord, where most cells are post-mitotic and exhibit poor regenerative/repair potential, inflammation can have devastating consequences.  We are striving to develop novel therapies that will manipulate or over-ride normal immune function.
People Filters: