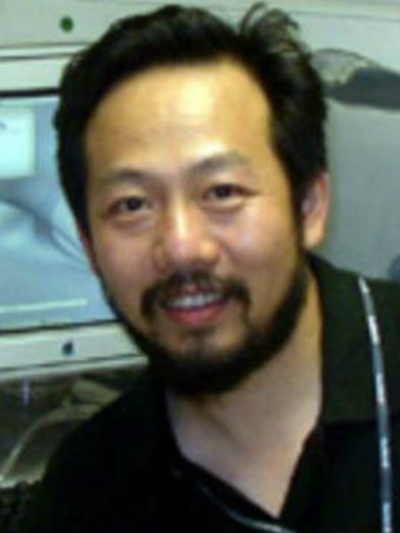 Ning Quan, Ph.D.
Professor, College of Dentistry Oral Biology Section; Institute for Behavioral Medicine Research
223 Institute for Behavioral Medicine Research
460 Medical Center Drive
Columbus, OH
43210
Areas of Expertise
Stress and Neuroimmunology
Education
PhD: University of Tennessee
Postdoctoral Training: The National Institute of Mental Health
Current Research Description
We investigate the mechanisms by which chronic peripheral inflammation/infection triggers the degeneration of the central nervous system and how various different types of psychosocial stress alter the susceptibility to peripheral infection.  The expression and regulation of pro-inflammatory cytokines is a key focus of our research.
People Filters: