Body
The Neuroscience Undergraduate Advising Office is dedicated to helping students navigate and complete the undergraduate program by matching students' personal strengths and interests with pathways within the neuroscience curriculum and the university as a whole. Our advising services include: career development in neuroscience and related fields, internship and research opportunity discoveries, graduate school preparation, neuroscience degree planning, evaluating transfer credit, and neuroscience major/minor declaration sessions.
---

Summer Options for Meeting with an Advisor

Neuroscience Advising Drop-Ins Hours
(( May 4th thru August 12th ))
Tuesdays and Thursdays
9am-11am
Drop-Ins Zoom Link:  https://osu.zoom.us/j/96930643612
Zoom Passcode: Neuro 
Drop-in hours are quick meetings with an advisor lasting 5-10 minutes or less. Appropriate uses for walk-ins are but are not limited to: general questions about the major, neuroscience classes, honors contract or other forms signatures. You will be placed into a zoom waiting room until an advisor is available to meet with you. Specific advisors cannot be met with on request. Click the zoom link above.
--OR--
Scheduled Appointment: Phone or Zoom
A scheduled appointment will allow you a half hour or hour time-slot with your advisor to discuss things that cannot be taken care of at drop-ins such as graduation plans, degree planning, and mock interviews. Appointments should be made online by clicking the button below.
*If scheduling via the link above is unavailable, please call 614-292-8512 to schedule an appointment. If taken to voicemail, leave your first name, last name, email address, your phone number, and a few days and times when you are available.
If you have any question or need help deciding which option is best for you, please give NeuroAdvising@osu.edu and email with your questions.
Advising Staff
Charlie Campbell, PhD
Director – Curriculum & Student Services
Honors & Academic Advisor
campbell.601@osu.edu
Lauren Strand, PhD
Academic Advisor
strand.12@osu.edu
Anthony Rivello, M.Ed
Academic Advisor
rivello.2@osu.edu

 
Ambassador Staff
The Neuroscience Ambassadors are comprised of core leadership and the heads of each branch of neuroscience.
The Core Ambassador Leadership directs general Neuroscience Ambassador activities as well as directing events to connect with the Neuroscience community and hosting Open Houses for new students.

I-CAN is the high school outreach section of Ambassadors. The leadership directs the planning of visiting high schools and educational activities related to the Neuro Program during these high school visits.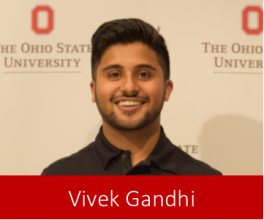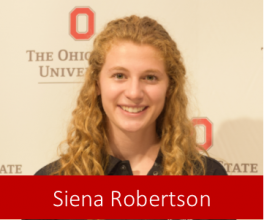 The Course Assistant Leadership coordinates activities between Neuroscience classes and students who are willing to help in those classes through things like proctoring or grading.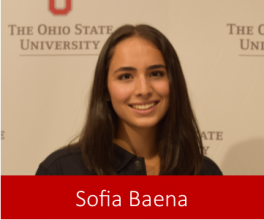 Curriculum Enhancement
Curriculum Enhancement leadership helps to plan events such as socials, volunteering, and STEM outreach excursions to help create a living and learning community.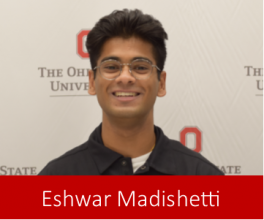 The Medical Internship leadership seeks to help aspiring pre-health students find internships in which they can gain experience and learn for a future career.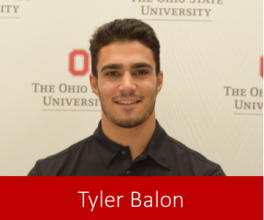 NeuroAmbassadors@osu.edu | Ambassador Webpage
---
Commonly Used Forms
Find additional useful forms here.