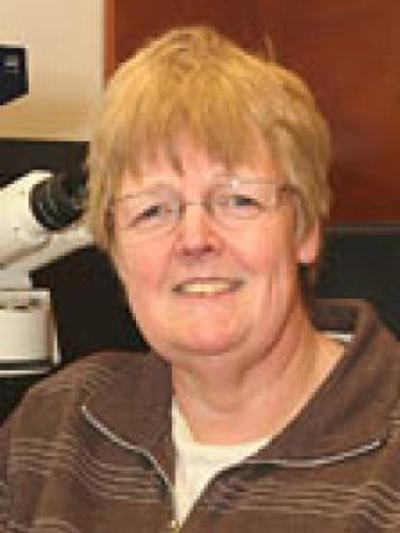 Georgia Bishop, Ph.D.
Professor
3187W Graves Hall
333 W. Tenth Avenue
Columbus, OH
43210
Education
Postdoctoral Training: Ohio State University
My current research is to analyze the physiological and developmental role of the peptide corticotropin releasing factor in the adult and developing cerebellum.
Dr. Bishop is NOT taking undergraduate research assistants at this time.
People Filters: