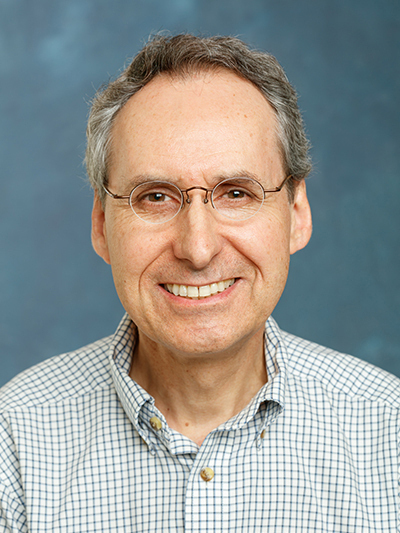 Anthony Brown, Ph.D.
Professor, Dept. of Neuroscience
060 Rightmire Hall
1060 Carmack Road
Columbus, OH
43210
Areas of Expertise
Molecular and Cellular Neuroscience
Education
PhD: King's College, University of London
Postdoctoral Training: Case Western Reserve University and Temple University
Current Research Description
Cytoskeletal and cytosolic proteins are synthesized in the cell body of nerve cells and transported out along the axons by slow axonal transport. This movement is essential for the growth and survival of axons and continues throughout the life of the neuron, but the mechanism is not known.
Our most recent studies have focused on the axonal transport of neurofilaments, which are one of three classes of cytoskeletal polymers that comprise the neuronal cytoskeleton. Abnormalities in the axonal transport of neurofilaments are thought to underlie the etiology of a number of neurodegenerative diseases, most notably amyotrophic lateral sclerosis (Lou Gehrig's disease).
We have succeeded in observing the slow axonal transport of GFP-tagged neurofilament protein in cultured nerve cells. Our data indicate that neurofilament proteins move as assembled polymers, an issue that has been the subject of considerable controversy for many years. Contrary to expectations, the neurofilaments move very rapidly, but they also spend most of their time not moving. Based on these observations, we have proposed a "stop and go" model for slow axonal transport in which the slow rate is actually due to rapid movements interrupted by prolonged pauses.
Presently we are using state-of-the-art live-cell fluorescence imaging techniques in combination with molecular, biochemical and ultrastructural approaches to investigate the movement of neurofilaments and other cytoskeletal proteins in cultured nerve cells. Our long-term goal is to define the cargo structures that convey cytoskeletal and cytosolic proteins along axons, the motors that propel them, the substrates along which they move, and the mechanisms that regulate their movement.
People Filters: