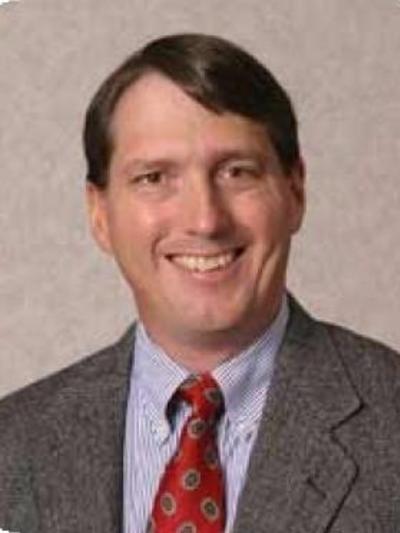 John Buford, Ph.D.
Professor, School of Health and Rehabilitation Sciences
516 Atwell Hall
453 W. 10th Avenue
Columbus, OH
43210
Education
PhD: University of California, Los Angeles
Postdoctoral Training: University of Washington - Seattle
Current Research Description
My current project is to study the function of the reticulospinal system.  This system in the brainstem is one of the four major pathways by which the brain controls movement, but it is the least understood.  When humans suffer from stroke and other head injuries, increased reliance on other systems, such as the reticulospinal system, may be one avenue for recovery.  Therefore, it is important to understand what this motor system does and what potential for function it may offer.  Other areas of interest include the functions of the spinal cord and basal ganglia in motor control, the neural control of locomotion, and biomechanics.
People Filters: