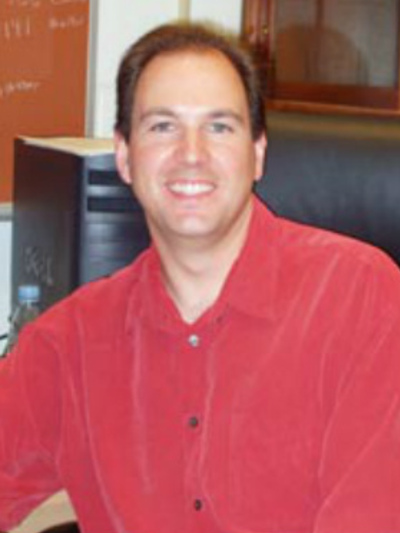 Kirk Mykytyn, Ph.D.
Associate Professor, Dept. of Pharmacology
5020 Graves Hall 
333 W. 10th Avenue 
Columbus, OH
43210 
Areas of Expertise
Molecular and Cellular Neuroscience
Education
PhD: University of Utah
Postdoctoral Training: University of Iowa, Dr. Val C. Sheffield
Current Research Description
Primary cilia are cellular appendages that provide important sensory functions. Nearly every cell in the human body possesses a primary cilium, including neurons throughout the brain. Remarkably, their functions on most cells remain unknown. The importance of neuronal cilia is suggested by the fact that several human ciliary disorders, including Bardet-Biedl syndrome (BBS), Joubert syndrome, and Meckel syndrome, have prominent functional and structural CNS phenotypes. My laboratory utilizes mouse models of BBS to study how ciliary dysfunction leads to disease. We have discovered that the genetic defects associated with BBS appear to affect cilia function through a mechanism that disrupts trafficking of G protein-coupled receptors (GPCRs) onto the cilium. Importantly, this may represent the fundamental mechanism underlying the pathophysiology of the seemingly diverse BBS phenotypes, including obesity, cognitive deficits, hypogenitalism, renal cystic disease, and retinal degeneration. The focus of my laboratory is to elucidate the determinants and mechanisms of ciliary localization and determine the effects of a lack of ciliary localization on neuronal signaling.
People Filters: