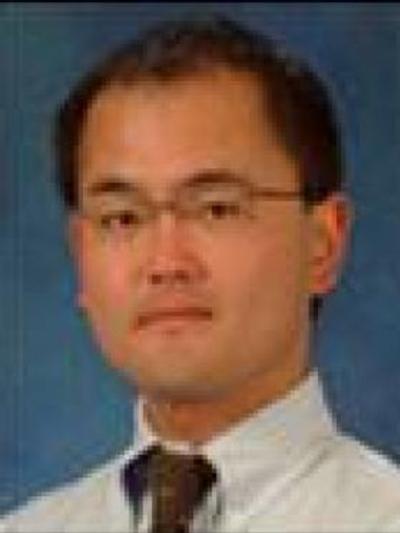 Ichiro Nakano, M.D., Ph.D.
Associate Professor, Dept. of Neurological Surgery
385A Wiseman Hall 
400 W. 12th Avenue
Columbus, OH
43210
Education
MD, PhD: Kyoto University
Postdoctoral Training: University of California, Los Angeles
Current Research Description
Characterization of Cancer Stem Cells in Brain Tumors is the main project in the Nakano Lab. In this lab, several NIH-funded projects are ongoing.  Scientifically, we seek to determine the signaling pathways regulating survival of brain tumor stem cells. As the translational research project, we seek to identify novel chemotherapeutic agents that eradicates brain tumor stem cells without causing side effects on behavior of normal neural stem cells in the brain. Our ultimate goal is to contribute to improvement of outcome of patients with brain tumors with novel therapies.
People Filters: