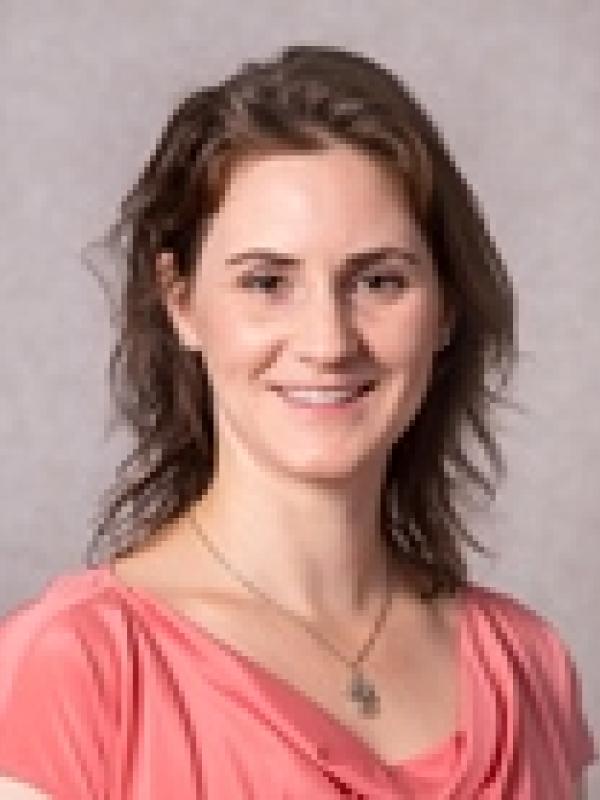 Leah Pyter
Associate Professor, Psychiatry
460 Medical Center Dr
Columbus, OH
43210
Areas of Expertise
Behavioral Neuroscience
Stress and Neuroimmunology
Education
PhD, The Ohio State University
Dr. Pyter's current psychoneuroimmunology research focuses on the effects of cancer and stress on wound healing in mice. This work is designed to determine the immune/inflammatory mechanisms by which cancer and stress delay the healing of wounds caused by cancer treatments (surgery, radiation, etc.). Wound healing is used in this work as a window into the local and distal immune changes induced by tumor growth. Broadly, Dr. Pyter is interested in how cancer affects immune functioning in the periphery, as well as in the brain.
Rodents living in temperate environments have evolved numerous physiological, behavioral, and morphological adaptations based on season. Dr. Pyter continues to participate in the investigation of neuroendocrine, immunological, and behavioral changes in various rodent species that are triggered by the seasonal fluctuation of environmental light duration.
Another research interest is based upon Dr. Pyter's previous work, which indicates that peripheral tumor growth triggers inflammation in the brain and is associated with depressive-like behavior and cognitive impairments. The inflammatory mechanisms in the brain underlying these behavioral changes are a continued focus.
People Filters: