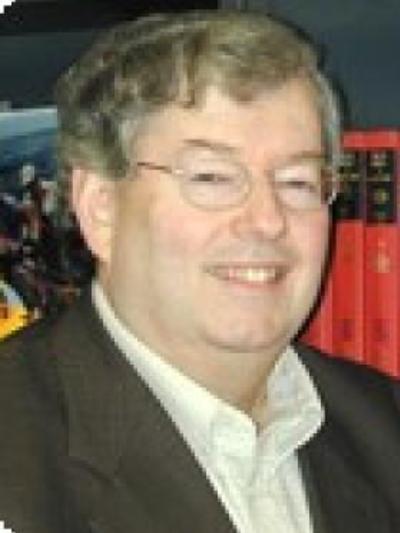 John Sheridan, Ph.D.
Professor, College of Dentistry Oral Biology Section; Institute for Behavioral Medicine Research
3143 Postle Hall
305 W. 12th Avenue
Columbus, OH
43210
Areas of Expertise
Stress and Neuroimmunology
Education
Postdoctoral Training: Rutgers University
Current Research Description
An integrative physiological approach is used to study interactions among the nervous, endocrine and immune systems.  Animal models of experiment viral infections (including influenza, herpes simplex and coxsackie viruses) have been adapted to study the effect of neuroendocrine responses on cytokine and chemokine gene expression.  In addition, the effects of age and stress on gene expression during infection and wound healing are currently being studied in humans and in animal models.
People Filters: