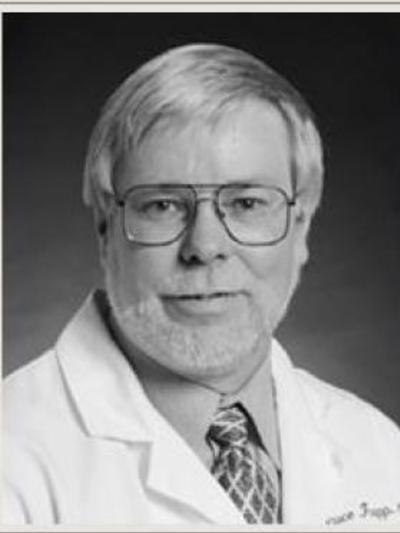 Bruce Trapp, Ph.D.
Professor and Chair
4068 Graves Hall
333 W Tenth Avenue
Columbus, OH
43210
Areas of Expertise
Molecular and Cellular Neuroscience
Neurotrauma, Neurological Disorders, and Gene Therapies
The objective of our research effort is two-fold. The first is to obtain a better understanding of cellular and molecular events involved in glial cell development and myelin formation. The second is to understand how myelin, myelin-forming cells, and axons are destroyed in autoimmune demyelinating diseases and how gene mutations cause dysmyelination. 
People Filters: