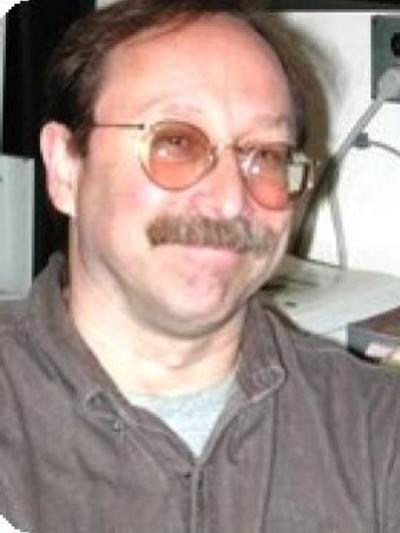 Joseph Travers, Ph.D.
Professor, College of Dentistry Oral Biology Section
4155 Postle Hall
305 W. 12th Avenue
Columbus, OH  43210
Education
PhD: University of Wyoming
Postdoctoral Training: Rockefeller University
Current Research Description
Circuits in the brainstem reticular formation are necessary for coordinated oromotor function. Our lab is using neuroanatomical, neurophysiological and
neuropharmacological approaches to analyze how these circuits process sensory information to switch between multiple behaviors.
People Filters: