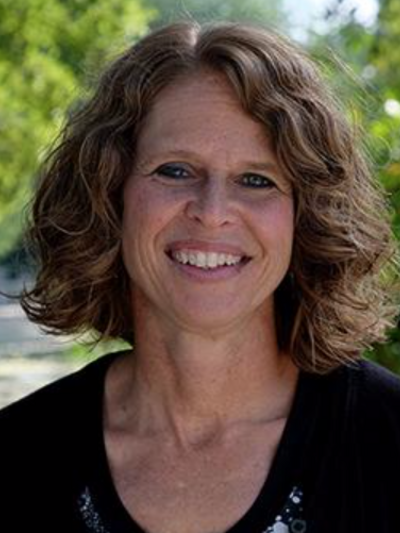 Laura Kubatko, Ph.D.
Associate Professor
219 Cockins Hall
1958 Neil Ave
Columbus, OH
43210
 
Areas of Expertise
Cognitive and Computational Neuroscience/Imaging
Developmental Neuroscience and Genetics
Education
Postdoctoral Training: The Ohio State University
My research interests are in statistical genetics, including the estimation of phylogenetic trees from nucleotide sequence data, linkage and QTL analysis, and the analysis of microarray data. My research in the area of phylogenetics/coalescent theory continues to be supported by grants from the National Science Foundation.
People Filters: